Hard Money Loans
Wasatch Credit Association provides borrowers with convenient and customized loans to improve neighborhoods one home at a time.
How to Get Approved for a Hard Money Loan IN 3 EASY STEPS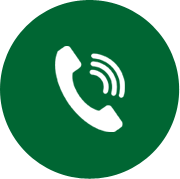 1. Call today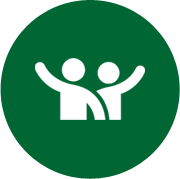 2. Meet on site and get approved in 1 day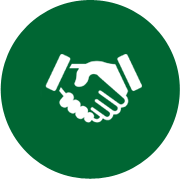 3. Close in 3 to 5 days
Getting approved for a hard money loan with Wasatch Credit is easy.
Fill out our application or contact us below.