Your Private Money Source Loan Programs
Wasatch Credit Association offers several types of customized loan options to meet your needs. Whether you are planning new construction or you want to rehab and flip an investment property, we have a loan program for you.
● Fix and Flip / Rehab Loans ● New Construction Loans ● Bridge Loans
How to Get Approved for a Loan
IN 3 EASY STEPS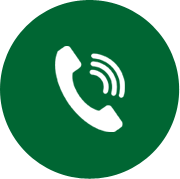 1. Call today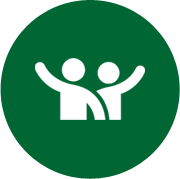 2. Meet on site & Approve In 1 Day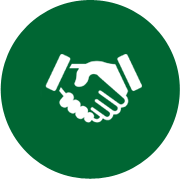 3. Close in 3 to 5 Days
How To Get Approved
Getting approved with Wasatch Credit is easy. Fill out our application or contact us below.
Loan Terms:
Rate:

12%-18%

Points:

1-4 ½

Term:

6 months- 12 months, interest only

Appraisal Fee:

None, completed by Wasatch Credit

LTV:

Up to 90% of purchase price

Borrowers Down Payment:

10%-30%, depending on specific situation

Construction Draw:

If applicable: funds will be held by lender and released in draws

Min Loan Amount:

$50,000 in Oregon

Max Loan Amount

$2,500,000

Extension Period:

6 Months

Additional Points (Prorated):

1-4 ½